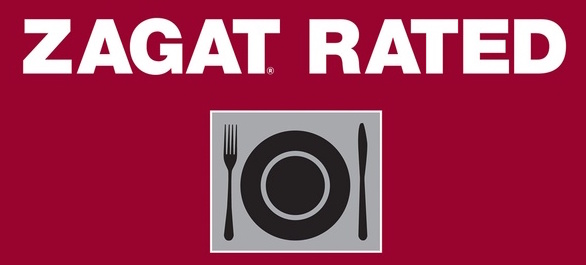 Several restaurants have opened just over the river in East Cobb and they are making a difference in the neighborhood according to the recommendations of Zagat! Originally started as a hobby one night at a dinner party by Nina and Tim Zagat, this go to restaurant review is one of the oldest, most accurate and reliable sources to find the best of the best in dining options. Restaurants are rated by not only critics but also the average restaurant goer.
According to Zagat, it is their recommendation to brave the East Cobb traffic from Sandy Springs and head to one of the amazing restaurants that now fill the East Cobb landscape. This is quite an accomplishment for this Atlanta suburb as for years East Cobbers had to suffer with only mediocre dinning at best. Now some of the most cutting edge, farm to table restaurants, sprinkle the area of this lovely place to call home.
Below is the list that Zagat's has come up with as the 7 reason to drive from Buckhead to this Atlanta suburb known as East Cobb, and I promise it is worth the drive!
1. Seed Kitchen & Bar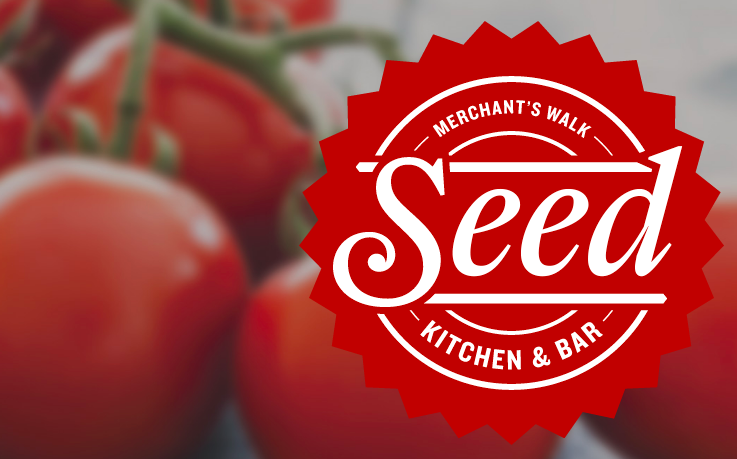 Chef & Owner Doug Turbush came to the East Cobb dining scene with his flagship restaurant Seed. Like many of the top chefs in Atlanta that have ventured out on their own, Turbush started his culinary career in Atlanta working for one the many Buckhead Life Restaurant Groups highly acclaimed Buckhead restaurants. Turbush apprenticed under Chef Kevin Rathbone at one of Pano Karatassos's fabulous Buckhead restaurants Nava. Is it any surprise that when Turbush ventured out on his own, his first attempt with a farm to table menu offering, and whenever possible, the finest seasonal and artisianal ingredients he can find, was a huge success. At this New American restaurant, Seed, you will find the same level of dining, service and design as you might find in any of the excellent Atlanta in-town restaurants. Be sure to check out the comfy patio which are a further draw to make the drive from in-town worth it. Located at 1311 Johnson Ferry Rd. 678-214-6888.
2. Stem Wine Bar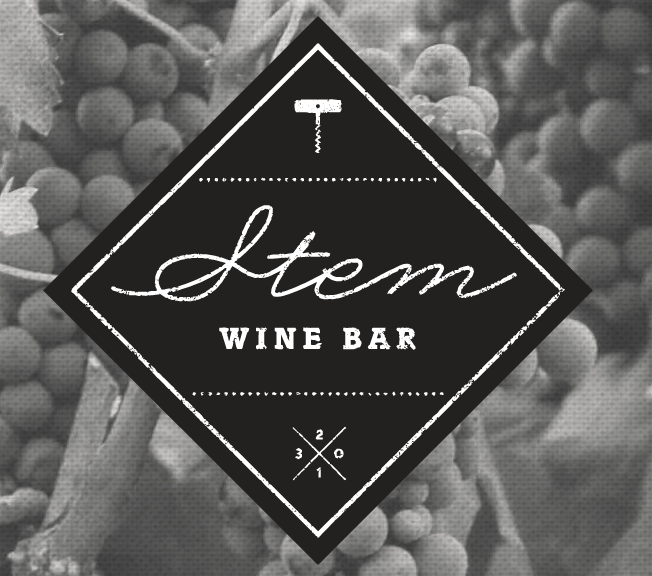 Stem, the sister restaurant of Seed Kitchen & Bar , is the second of Chef Turbush's East Cobb openings. Stem has done the same for drinking that Seed did for dining by elevating the culinary expectations of East Cobb diners. Its European-inspired small-plates menu of globally inspired small bites, sleek interior, sparkling crystal and creative presentation by the knowledgable staff that are happy to discuss their extensive wine list. Take advantage of Stem's wine-flight selection. Located at 1311 Johnson Ferry Rd. 678-214-6888.
3. Drift Fish House & Oyster Bar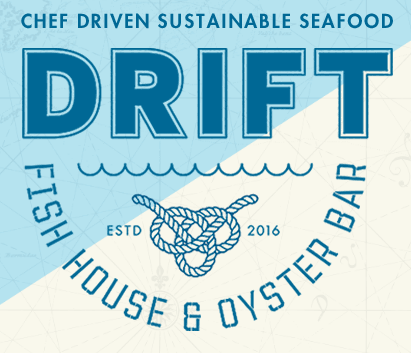 With the success of both Seed and Stem, Chef Doug Turbush decided to bring a high end seafood spot to the East Cobb scene. Establishing himself as one of the areas most prominent restaurateurs, this upscale seafood spot is his newest endeavor. Taking over a large space at the East Cobb Avenue, Drift does not disappoint! Drift offers a very creative menu of sustainable fish dishes and raw-bar fare. This beautiful, open restaurant with patio seating gives you the feel of being right by the beach. Drift is definitely worth the drive. Located at 4475 Roswell Rd., Marietta 770-635-7641.
4. Sam's BBQ-1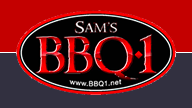 Owner, Sam Huff, is a true legend in the local barbecue scene. This East Cobb location is the original spot for some of the best in BBQ in all of Atlanta! Known for top quality smoked brisket, pulled pork and barbecue chicken people drive for miles to savor Sam's BBQ and for good reason! Oh, and did I mention their sides.... ummmmm need I say more! Located at 4958 Lower Roswell Rd. NE 770-977-3005
5. Moxie Burger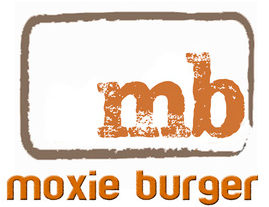 The idea of another burger joint typically does not thrill... But when you do it as well as Moxie Burger does it, in the shadow of Flip Burger and the likes of Chef Richard Blais, says it all. Located in Paper Mill Village in a renovated house with inviting patio is busy most days and nights of the week. Packed with flavor, this six ounces of beef, lamb, turkey, black bean or otherwise aims to please even the pickiest of pallets. The side dishes of goat cheese or pimento cheese bites are a must along with an order of zucchini fries or fried pickles. The next time you are in need of a burger fix, head to East Cobb and some of the best burger bites in Atlanta. Located at 255 Village Parkway NE 770-627-3201
6. Red Sky Tapas


You are more likely to see dueling pianos in a neighborhood restaurant in lower Manhattan that in the suburbs of Atlanta, but that just what you get with Red Sky Tapas. This East Cobb favorite offers visitors a unique atmosphere with tantalizing Tapas. These delicious small-plate offerings are unique as is the atmosphere. Enjoy a few drinks combined with great food and a fun musical atmosphere for your next evening out. Located at 1255 Johnson Ferry Rd.; 770-973-0100
7. Sakura Sushi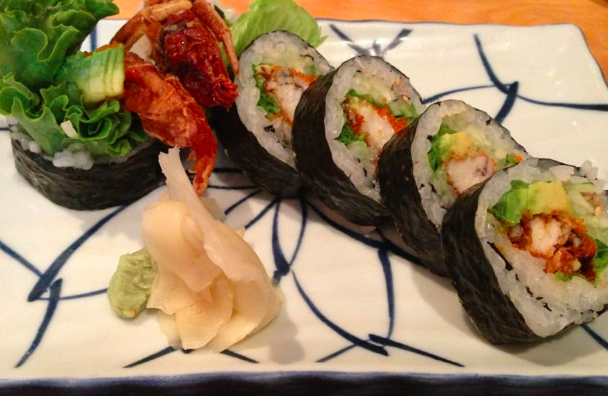 Offering an amazing selection of special entrees and rolls, Sushi chef Tim Wijaya's kitchen is fabulous. Always offer a personal touch this traditional sushi restaurant offers an excellent menu filled with scrumptious bites. Lovely atmosphere and a great sake selection Sakura is worth a try! Located at 4880 Lower Roswell Rd.; 770-565-6369
Do you have a place to recommend? Contact Zagat and have your voice heard, or hit us up on Twitter via @ZagatAtlanta.
For More Information about the East Cobb area and East Cobb Homes for Sale please feel free to Contact Broker, Ann Milano!