Best Atlanta Brunch Places!
There is nothing better to do on a lazy Saturday or Sunday in the Greater Atlanta area than to sit down to one of our towns fabulous brunch spots. Besides showing and listing homes on the weekend, my daughter and I search out Atlanta's finest in amazing brunch menus! I am not just talking about traditional bacon and eggs. Once a week, "Ask the Broker", will try to bring you what we think are some of the most delicious and sometimes very unique brunch experiences. We promise to bring you what we think are the best of the best for weekend brunch!
This weeks recommendation is a tiny little blue house on the side of the road in North Buckhead called "Buttermilk Kitchen". To look at the place with its chalkboard sign and simple interior, you would never think that this rundown little ranch home serves some of the finest in brunch fare! Unexpected and truly amazing, from the pimento cheese and pepper jelly omelette to their mouthwatering homemade southern buttermilk biscuits, this neighborhood spot brings you back to the taste of the Old South with the finest of ingredients with a staff that truly aims to please. This unpretentious restaurant is sure to leave you wanting more for sure!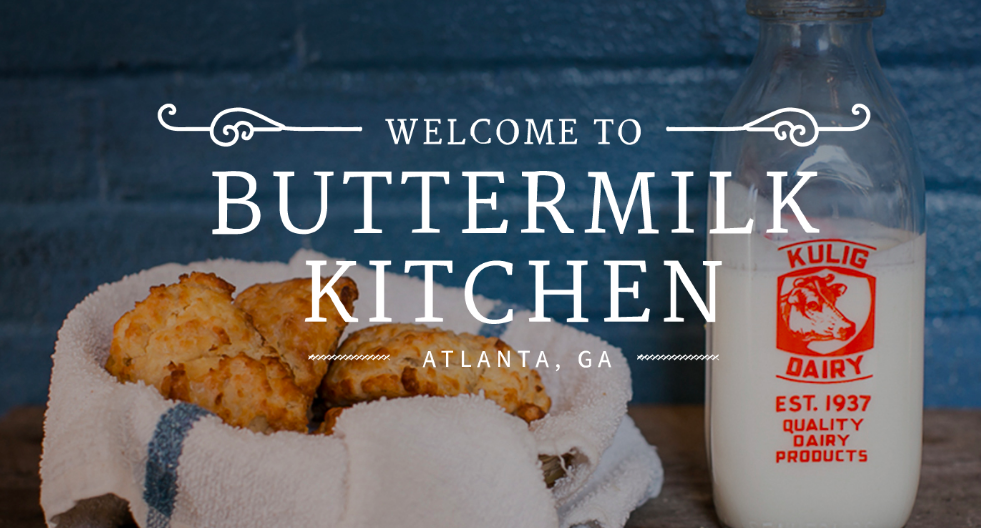 History of Buttermilk Kitchen...
The Owner and Executive Chef, a native Atlantan, Suzanne Vizethann opened the North Buckhead restaurant in 2012. Located at 4225 Roswell Road, Atlanta, Georgia, 30342, Buttermilk Kitchen is open Monday through Friday from 8:00am to 2:00pm where the restaurant serves breakfast and lunch. But, on Saturday and Sunday, open from 8:00am to 3:00pm, the menu changes slightly and includes such yumminess as a lobster omelette. All dishes are homemade from scratch with sustainable grown ingredients from nearby farms and stay true to Suzanne's mission to nurture people through food. Her kitchen, where most everything is made in-house, pays tribute to its name, "Buttermilk," which refers to the liquid utilized after butter was churned, carrying out the philosophy of letting nothing go to waste.

About Chef Suzanne...
Chef Suzanne's accomplishments include being a winning contestant on The Food Network's cooking competition "Chopped." She has been featured on NBC's "The TODAY Show," in Martha Stewart Living, Atlanta Magazine, Creative Loafing, The Atlanta Journal Constitution, and many more.
"Ask the Brokers" Review...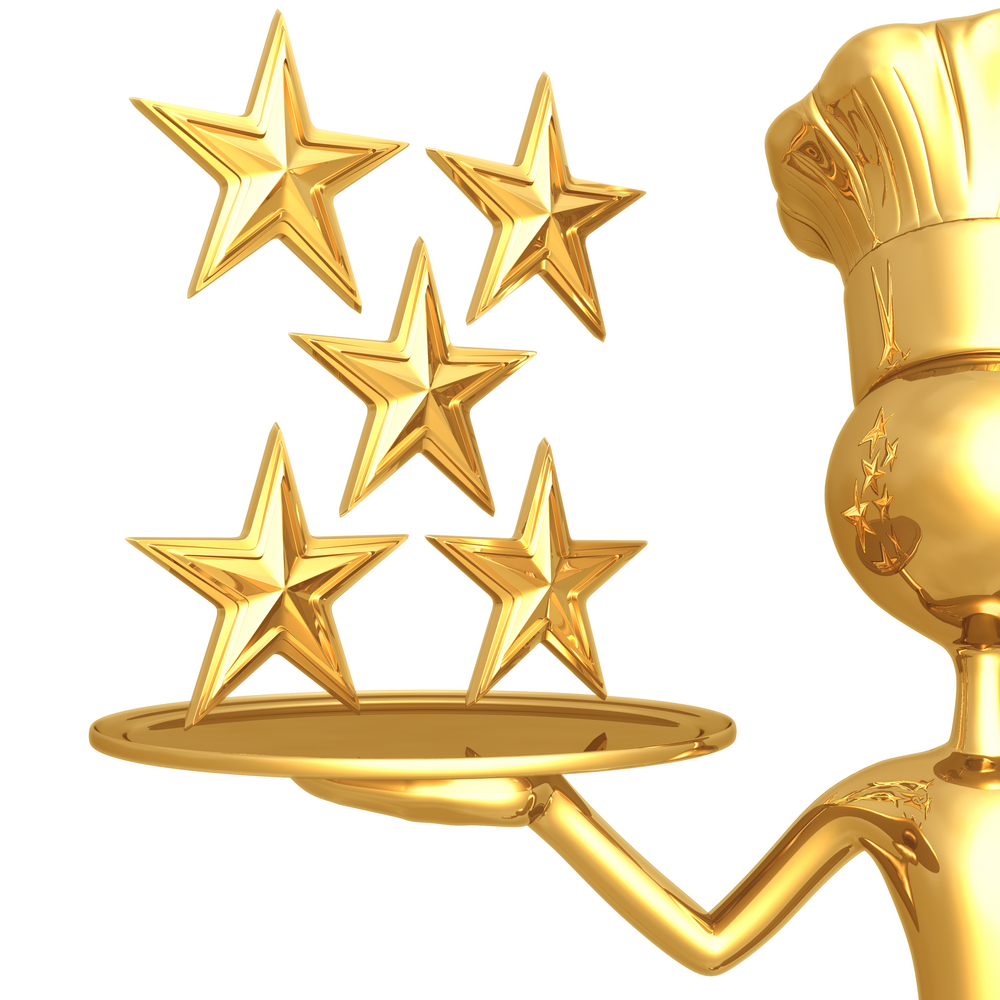 On a scale from 1 to 10 we think that "Buttermilk Kitchen" is an easy 11! No reservations, and I can assure you that I am not a big wait in line kind of gal, but for this neighborhood treat, I would wait all day! If you are interested in trying their chicken biscuit dish, be sure to order the minute you sit down! Once it is gone.... unfortunately... it is gone! Please give us your comments below once you have tried "Buttermilk Kitchen" brunch and give us your experience with this southern classic!
For more information about the Buckhead Area or Homes for Sale in Buckhead please click here.
For any question please feel free to Contact Broker, Ann Milano.