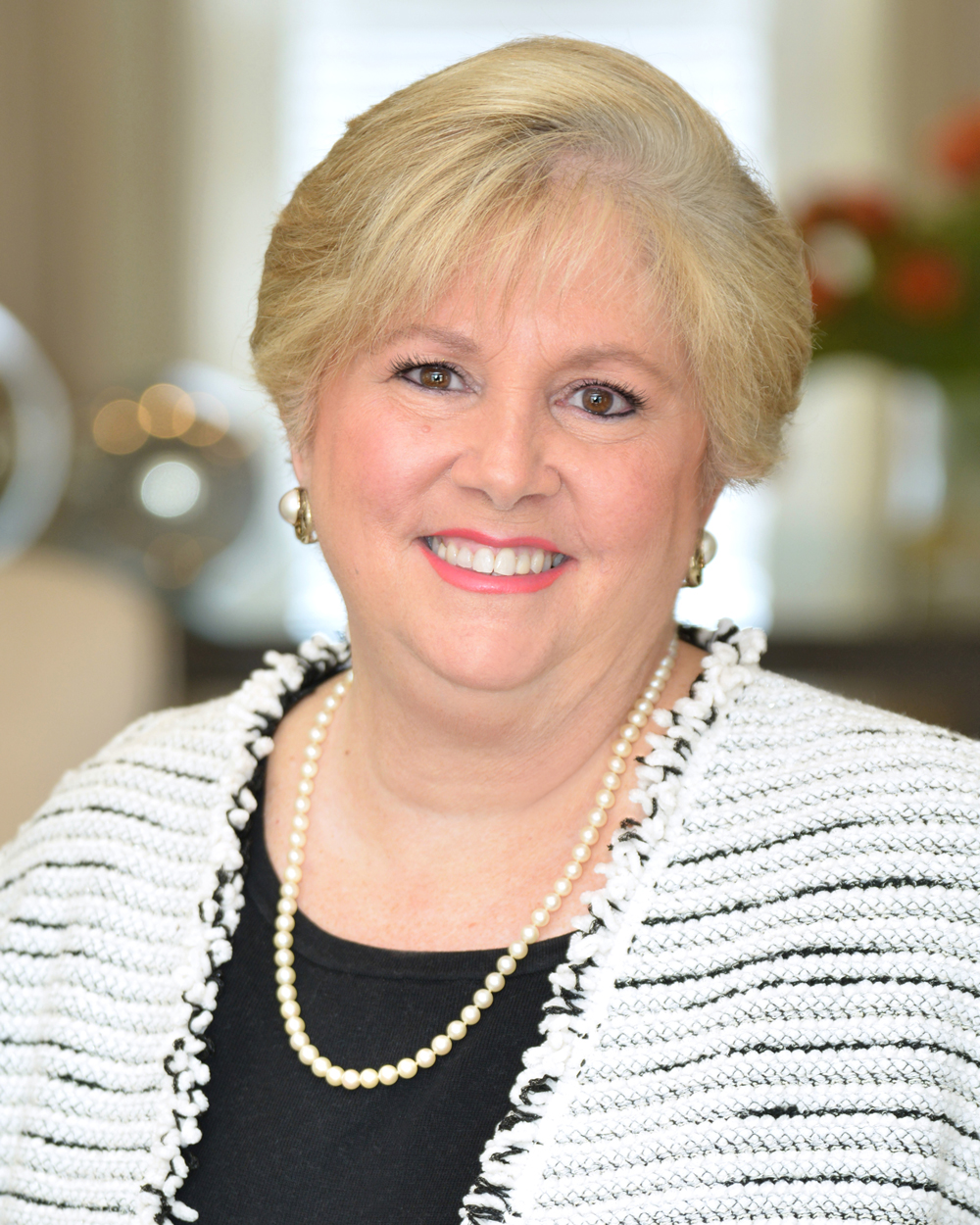 Ann Milano, Associate Broker and Productivity Coach was born in New York City, New York but grew up in Atlanta, Georgia. She graduated from St Pius X High School in Atlanta and then went onto the University of Georgia in Athens. Ann has worked on Wall Street for Bear Stearns in their Marketing & Special Investment in Real Estate Division, and then was offered an entry level position, and quickly moved up the corporate ladder, eventually working as the Chief Operating Officer of the California branch of LifeCall. Her company coined the phrase "Help I've fallen and I can't get up". Ann and her sales teams have always placed in the Top 1% company wide. Ann has provided her marketing skills for companies like Delta Airlines, JW Marriott, Disney and now for her Keller Williams real estate clients and agents always exceeding their expectation.
Licensed in real estate since 1996, and a respected broker in Georgia, Florida and South Carolina, Ann brings 23 years of real estate knowledge working with sellers, buyers, builders and developer in both the residential and luxury market. As the productivity coach for Keller Williams Buckhead, Ann helps agents to achieve their goals by coaching them on how to market and sell homes. Her attention to detail and savvy marketing strategies are what keep her clients and agents ahead of the competition and the market. Ann has been interviewed by 11Alive news for her real estate expertise on property values in Fulton County in regards to appraisals and taxes. Ann makes it her business to use her marketing dollars wisely to always provide her clients with their best return.
In an effort to give back to our community, Ann contributes to KW Cares and to Canines for CURE Childhood Cancer. She and her trusty sidekick and therapy dog "Biscuit" enjoy visiting Children's Healthcare of Atlanta and Northside Hospital!
---
Richard Miller, Real Estate Attorney for Campbell and Brannon has never met a stranger. Graduate of the University of South Carolina Law School, Richard began his practice in Georgia in 1991. In getting to know his clients through the closing transaction and finding creative ways to overcome obstacles, Richard truly gets to know the parties and the agents and develops relationships that extend beyond the closing room. His seamless team of professionals makes the closing experience for both buyers and sellers one of ease.
Richard is a member of Georgia Real Estate Closing Attorneys Association, National Association of Realtors, National Homebuilders Association, State Bar of Georgia, Real Property Law Section, and the Dunwoody Springs Elementary School Governance.
---
Mark Zielinski, Vice President and Senior Mortgage Banker at Fidelity Bank has 25 years of mortgage experience and thousands of satisfied clients. He is recognized as one of the top producing mortgage loan officers in the state of Georgia, as well as in the United States. As part of our team, placing your loan with Mark, you will our team is dedicated to making sure your loan is expertly handled from the application all the way to the closing.
Buying a home is one of the biggest purchases most of us make. House hunting can be exciting and disappointing at the same time. Some people find the perfect home in three days, for others, it can take months. We've seen it all. And we understand how you feel. Once you finally find the perfect home, let us help you quickly find the perfect mortgage.
---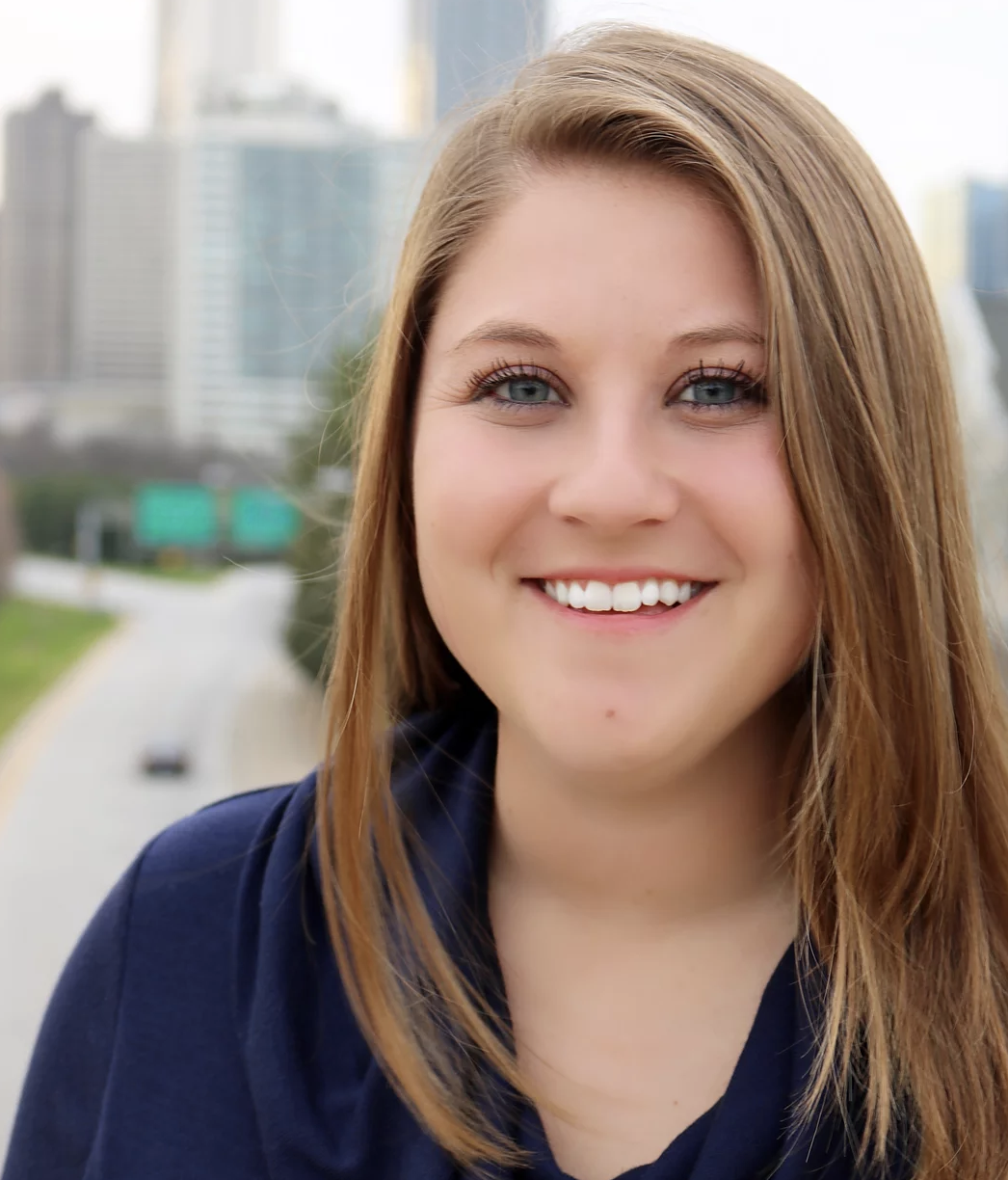 Elizabeth Milano, Digital Content Producer for National News at Gray Media and President of Home Movies 4 U, Elizabeth graduated with a Bachelor of Arts degree from the University of Georgia in Broadcast Journalism.
Elizabeth's eye for detail combined with her ability to make a home come to life in her commercials is truly an art! She captures not only the home but also the life a prospective purchaser would have in it. Additionally, the commercial focuses on the lifestyle of the local area that a buyer would be purchasing in. Homeowners are captivated by her sweet disposition and care when shooting their homes.
---