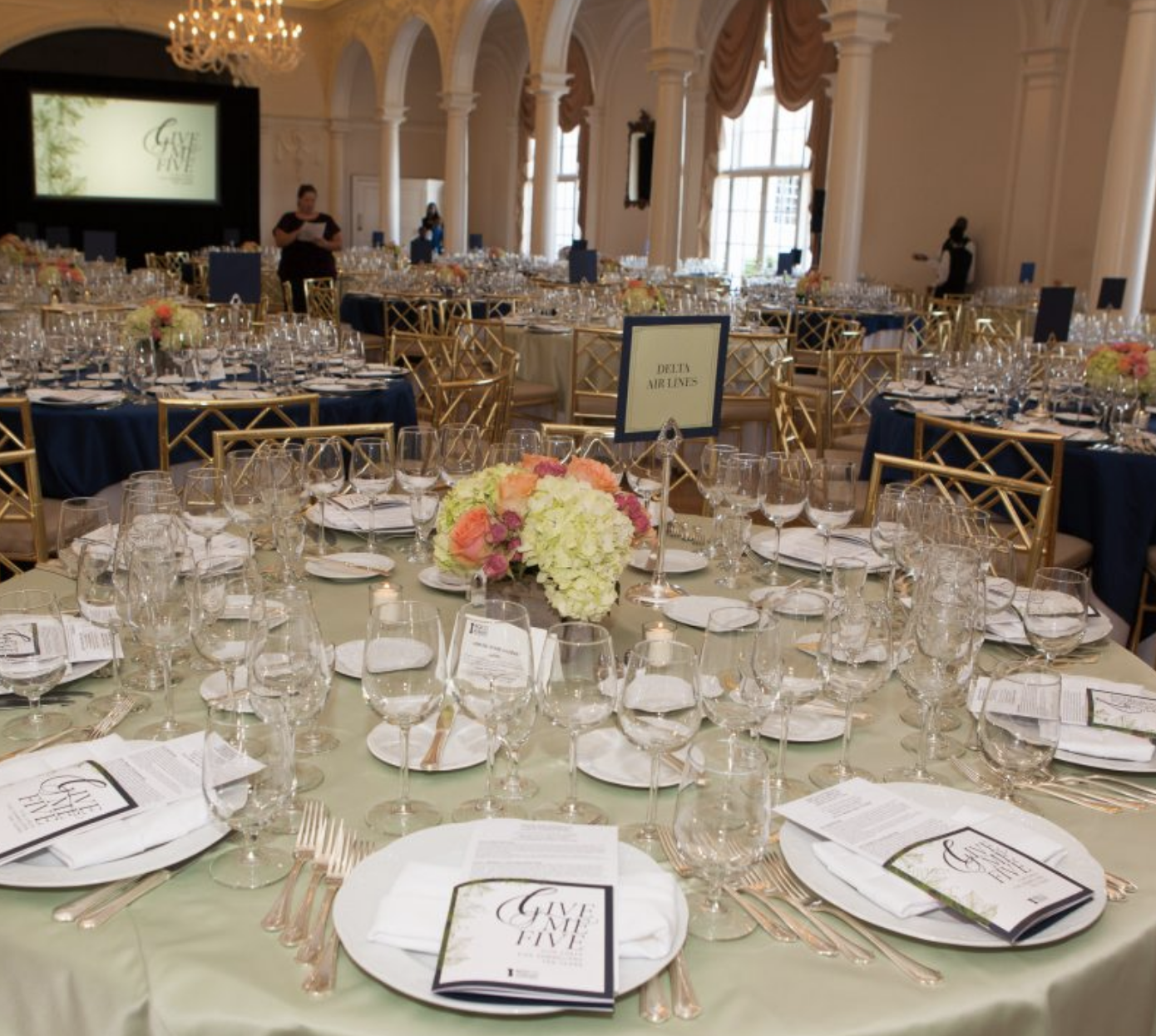 Giving back to the Atlanta community is always high on the mind of "Ask the Broker" Ann Milano. One of her favorites is the Give Me Five - No Kid Hungry campaign designed to help eradicate childhood hunger in the United States. Did you know that 1 in 6 children in America struggle with hunger.
The No Kid Hungry Dinner events are designed to bring our Atlanta communities together, as well as across the United States with some of our top chefs and sommeliers who join together for an evening of drinks, food and community. The event includes 5 of the Top Atlanta Chefs and 5 Sommeliers who will perfectly match each dinner course with the perfect wine pairing.
This years chefs will include:
* Chair of the event and Executive Chef of 103 West - Jeff Riedel * Executive Chef of Donetto - Elliot Cusher * Executive Chef and Owner of Watershed - Matt Marcus * Pastry Chef of The Little Tart Bakeshop - Sarah O'Brien * Executive Chef of Cooks & Soldiers - Matthew Ridgeway * President and Executive Chef of Southern Fried Hospitality - Marc Taft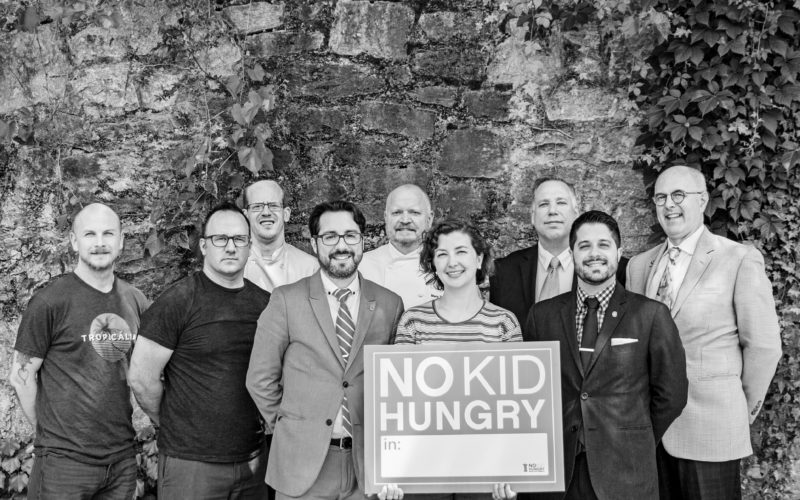 This years Sommeliers will include:
* Chair and Sommelier of Piedmont Driving Club - Gil Kulers * Sommelier of The Ritz-Carlton Atlanta - Brian White * Sommelier of Del Frisco's Double Eagle - Adam Pucillo * Sommelier of Restaurant Marcel - Josh Ardizzoni * Sommelier of Cooks & Soliders - Nicolas Quinones
Event Details
DATE: August 12th, 2018
5:00 p.m. Cocktail reception
6:00 p.m. Multi-course seated dinner with live & silent auctions
Location:
103 West Restaurant
103 West Paces Ferry Rd NW
Atlanta, GA 30305
Tickets:
$275 Per Person | $2,500 Per Table for 10
Space is limited so be sure to get your tickets early. For more information contact Allison Palestrini at allison@typeadev.com with any questions. RSVP required!
Learn more about the Buckhead Area!