Ask the broker... "What's happening in East Cobb for the 4th of July 2018?"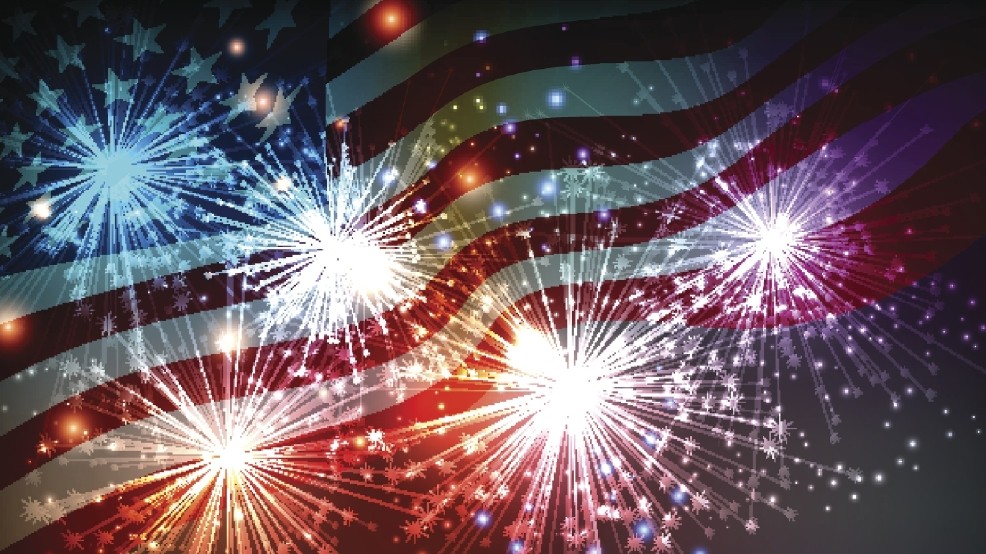 If you are a Cobb County resident than you know Marietta Square is the place to be for the 4th of July! Starting at 10am there is the Marietta Let Freedom Ring Parade followed by the Festival. The Parade starts at the Roswell Street Baptist Church and heads for the Marietta Square. There will be more than 2000 participants in this highly anticipated salute to our Independence Day! The over 100 entries will compete for prizes based on their color, design and originality of their riders and costumes.
Then enjoy the Festival with over 80 vendors showcasing their wide variety of products. The vendors will be open from 10am until 9pm. The Arts and craft show also includes great food, a kids zone all leading up to the Fireworks display that will light up the sky and fill the air with patriotic music starting around 9:30 pm with music courtesy of 94.9 The Bull radio station. The fireworks are shot off from the Marietta First United Methodist Church so be sure to grab the perfect seat around the square to ensure a perfect view for you and your family.
You can't have a 4th of July celebration in Marietta square without the live music of Scott Thompson beginning at noon on the stage at Glover Park. At 2:00pm will be the National Bell Ringing followed by an awards ceremony at 2:15pm. The Atlanta Concert Band will begin playing at 2:30pm followed by Cary Womack the Backyard Country artist starting at 7:00pm. Beginning at 8pm will be the Sons of Sailors.
For more information or if you have any questions about the Marietta Square 4th of July festivities please contact Marietta Parks and Recreation department at 770-794-5601.