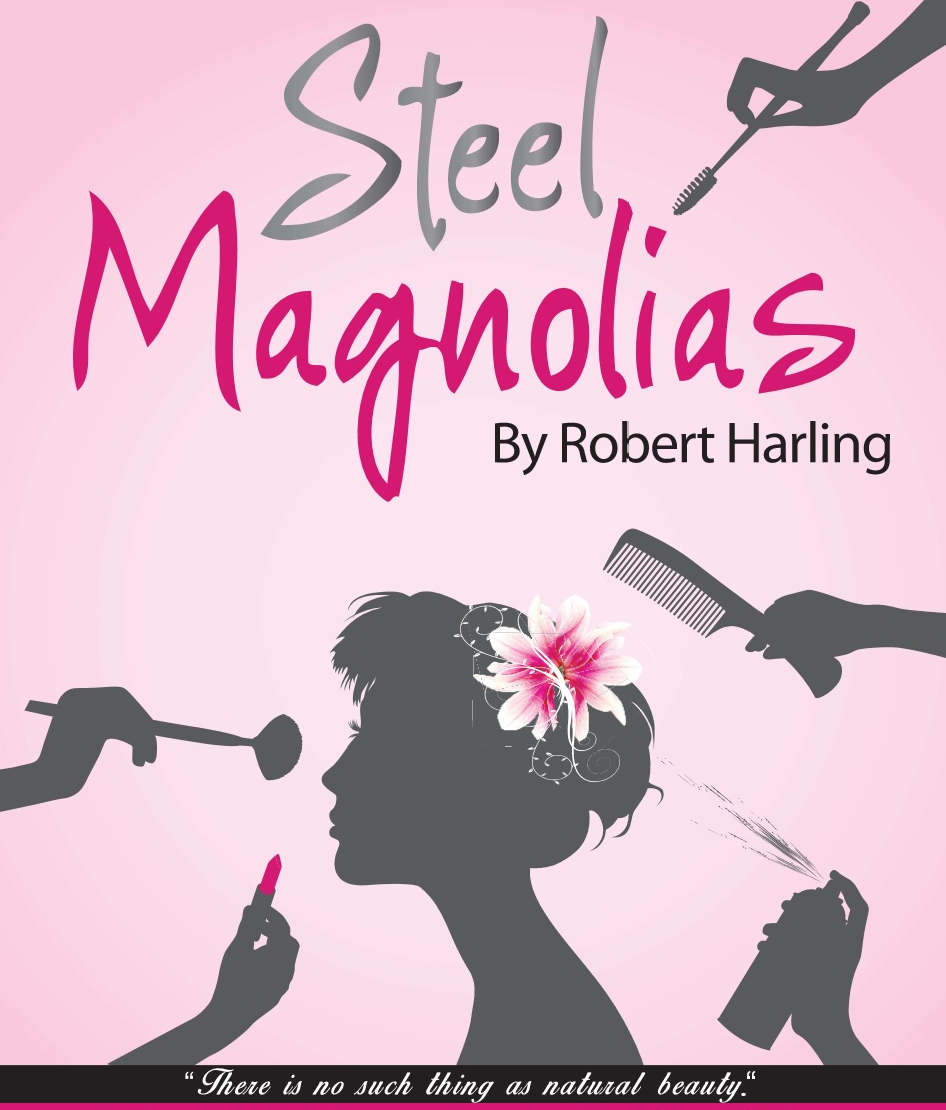 Looking for what's hot to do around East Cobb this weekend. Head on over to the Marietta Square and enjoy Dinner and a Show at The Vineyard Cafe either Saturday or Sunday night August 4 and 5. These are the last two nights to catch "Steel Magnolias" by Robert Harling. This fabulous southern set play captures the hearts of everyone that sees it! Dinner includes a southern style menu with a Louisiana twist giving a nod to the setting of the play. Enjoy chicken and sausage jambalaya and of course end the evening with a delicious slice of none other than the grooms Red Velvet cake.
Tickets are $42 plus tax and seating is very limited so they will need to be purchased at least 24 hours in advance. We can take credit card information in person or over the phone and will email you a confirmation number. Call 678-581-3771 to purchase tickets or for more information go to www.thevineyardcafe.com and click on the dinner theatre link. For more details check out the website at The Vineyard Cafe & Dinner Theater!
VENUE DETAILS
Date: Saturday, August 4th, 2018
Time: Doors Open at 6:30 p.m.
Date: Sunday, August 5th, 2018
Time: Doors Open at 5:30 p.m.
Location: 21 W. Park Square, NE
Marietta, GA 30060
Cafe: (678) 581-3771
TICKETS: $42.00 plus tax
To find out more about Marietta and the East Cobb Area or Marietta/East Cobb Homes for sale visit House America.